Making data more
discoverable, accessible, & usable
Our network of data repositories
Coming soon
New Products & Services from DataONE
To be announced at the upcoming meeting
The last year has been period of growth and change for DataONE and we are excited to announce new Products and Services aligned with community needs. These opportunities will be introduced during the plenary sessions at our upcoming DataONE Community Meeting, which will also feature focused workshops exploring implementation and use.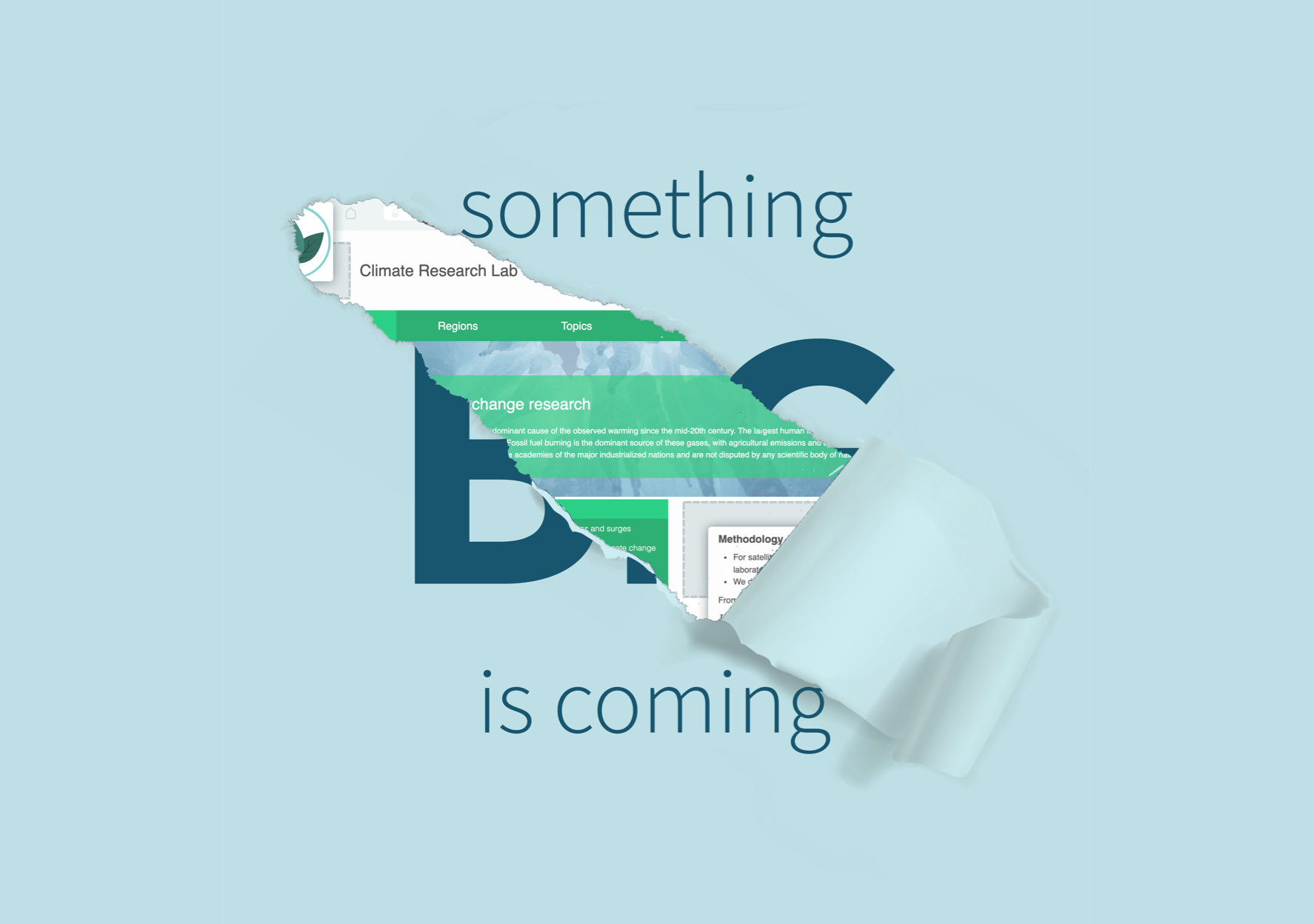 About DataONE
The dataone federation
Founded in 2009, DataONE is a community driven project providing access to data across multiple member repositories, supporting enhanced search and discovery of Earth and environmental data.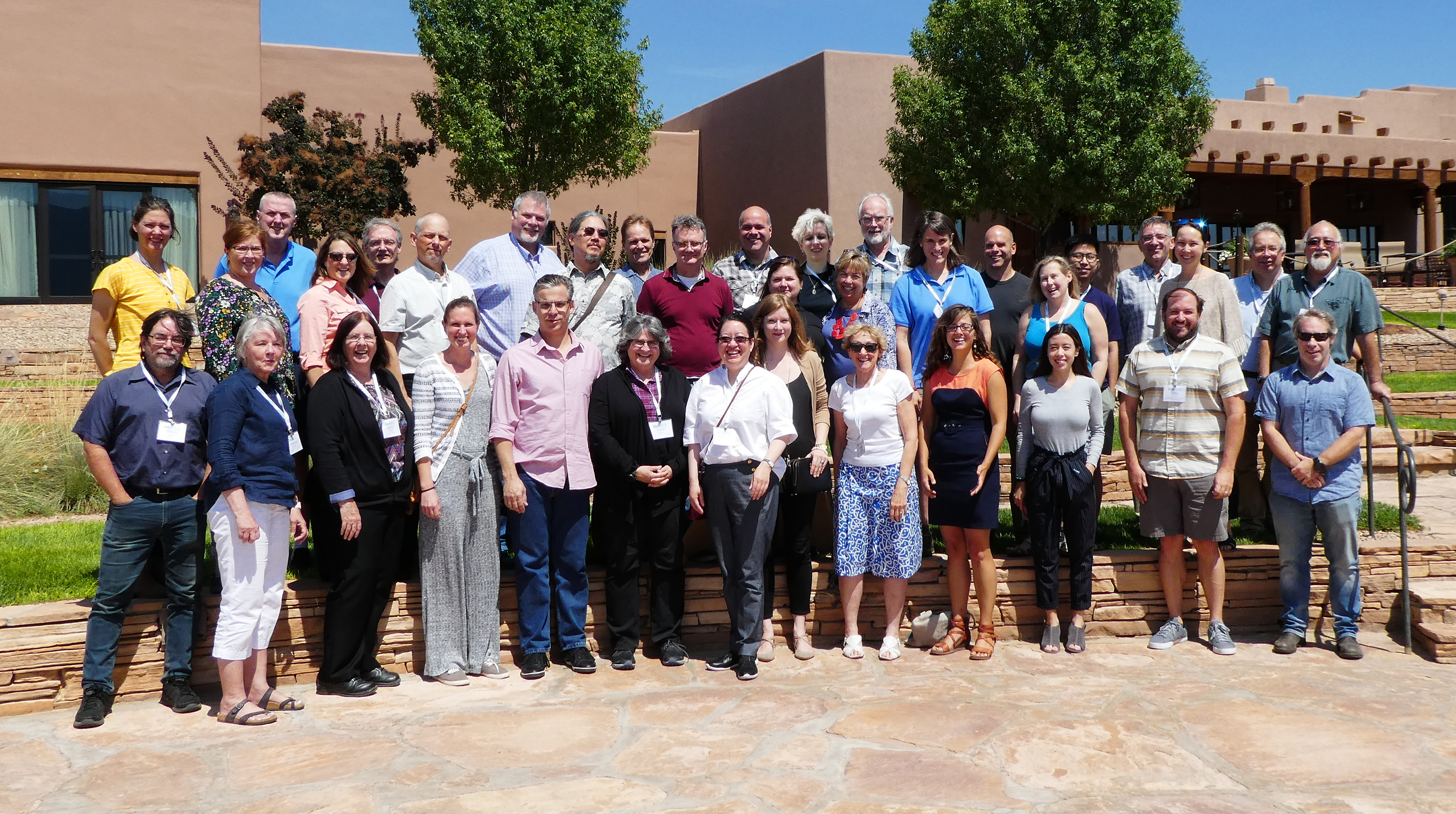 Donate
Help DataONE provide and maintain a distributed framework and sustainable infrastructure that meets the needs of science and society for open, persistent, robust, and secure access to well-described and easily discovered Earth observational data.