A home for your research online
Custom search portals for your science, your data, and related data in the DataONE network.
🔑 Build your own custom portal for free during the preview period! No credit card required.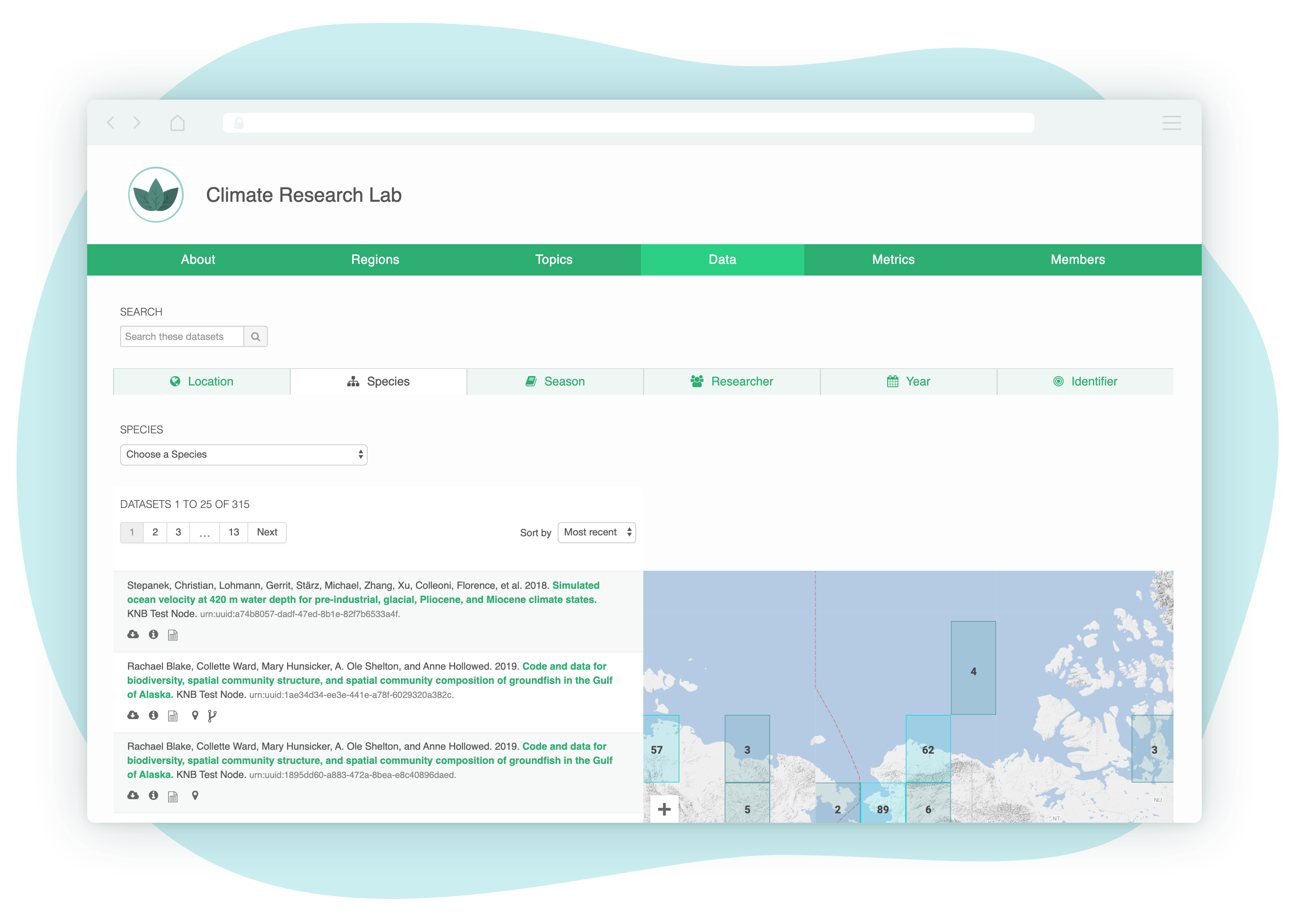 Introducing Portals
Showcase your team's goals & results with
branded portals
Create a custom, branded portal for your research topic or lab group that spans repositories in the DataONE network. Branded portals provide a convenient, readily customized way to communicate your science, your team, your data, and related data from within the DataONE network.
All of your data in one place
Create a catalog of your team's data that spans the DataONE network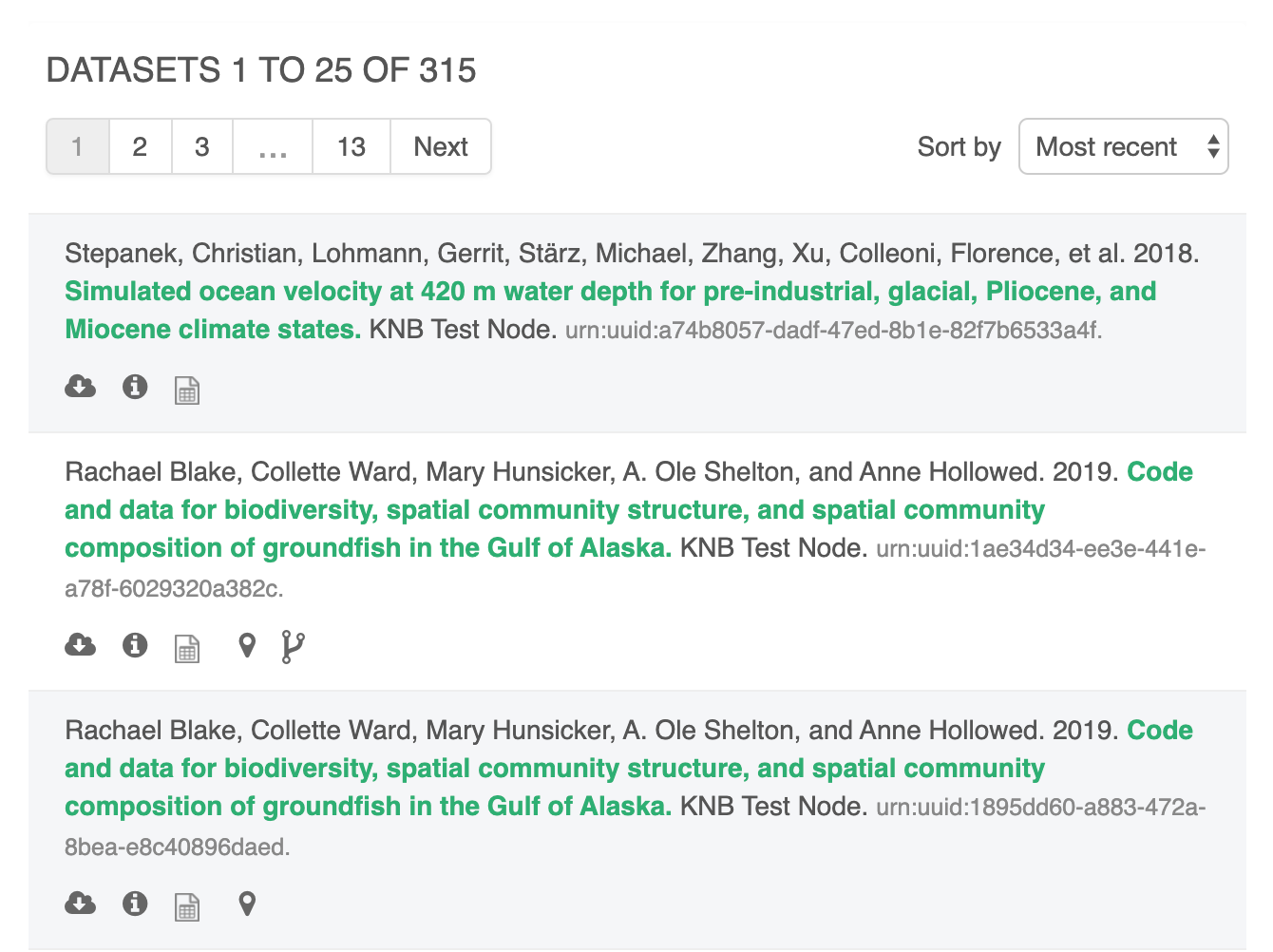 Set up in minutes
Pick datasets, add and reorder pages, and upload images in minutes with the easy-to-use online portal builder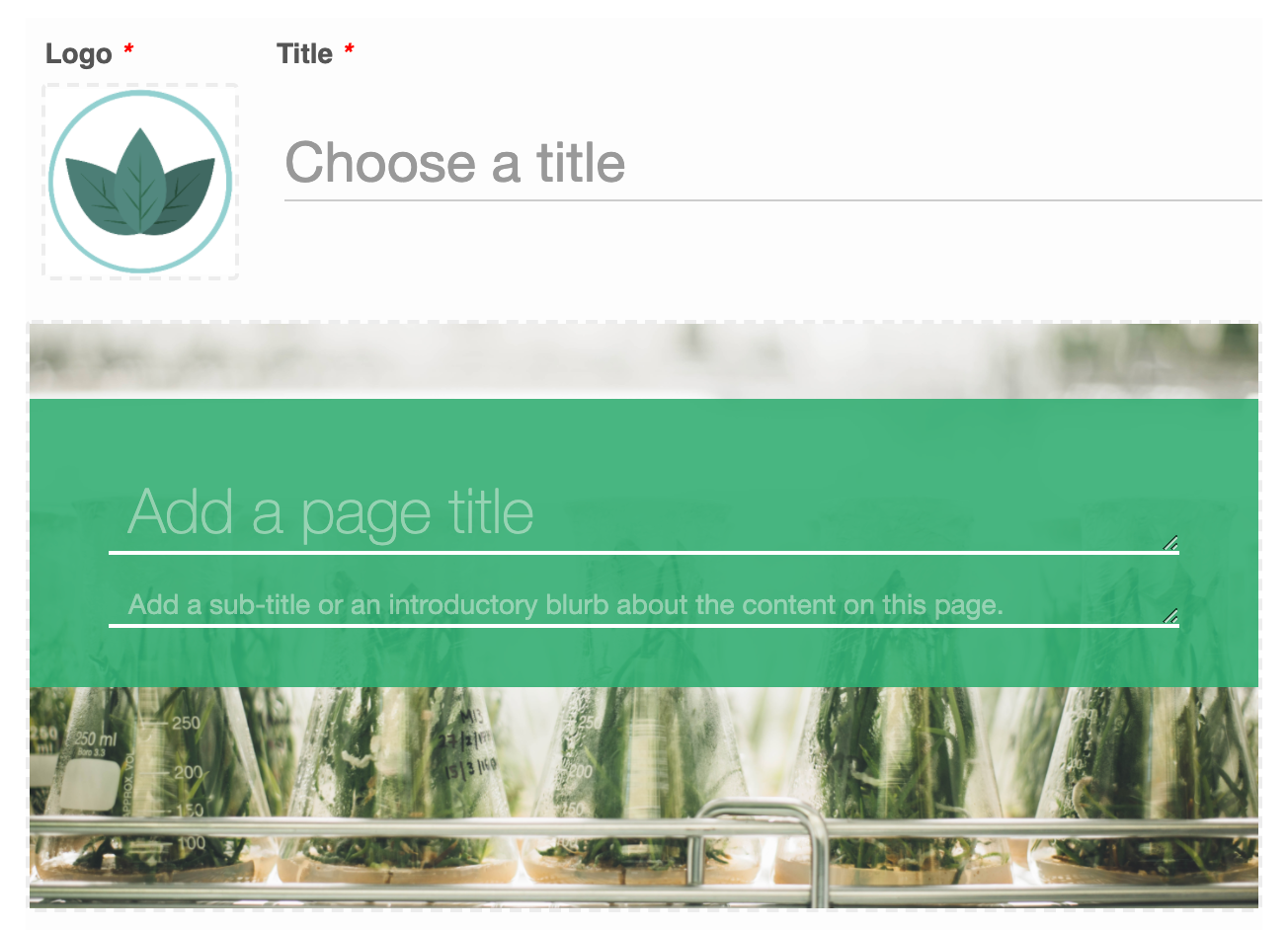 Customized search filters
Configure search fields specific to your science topics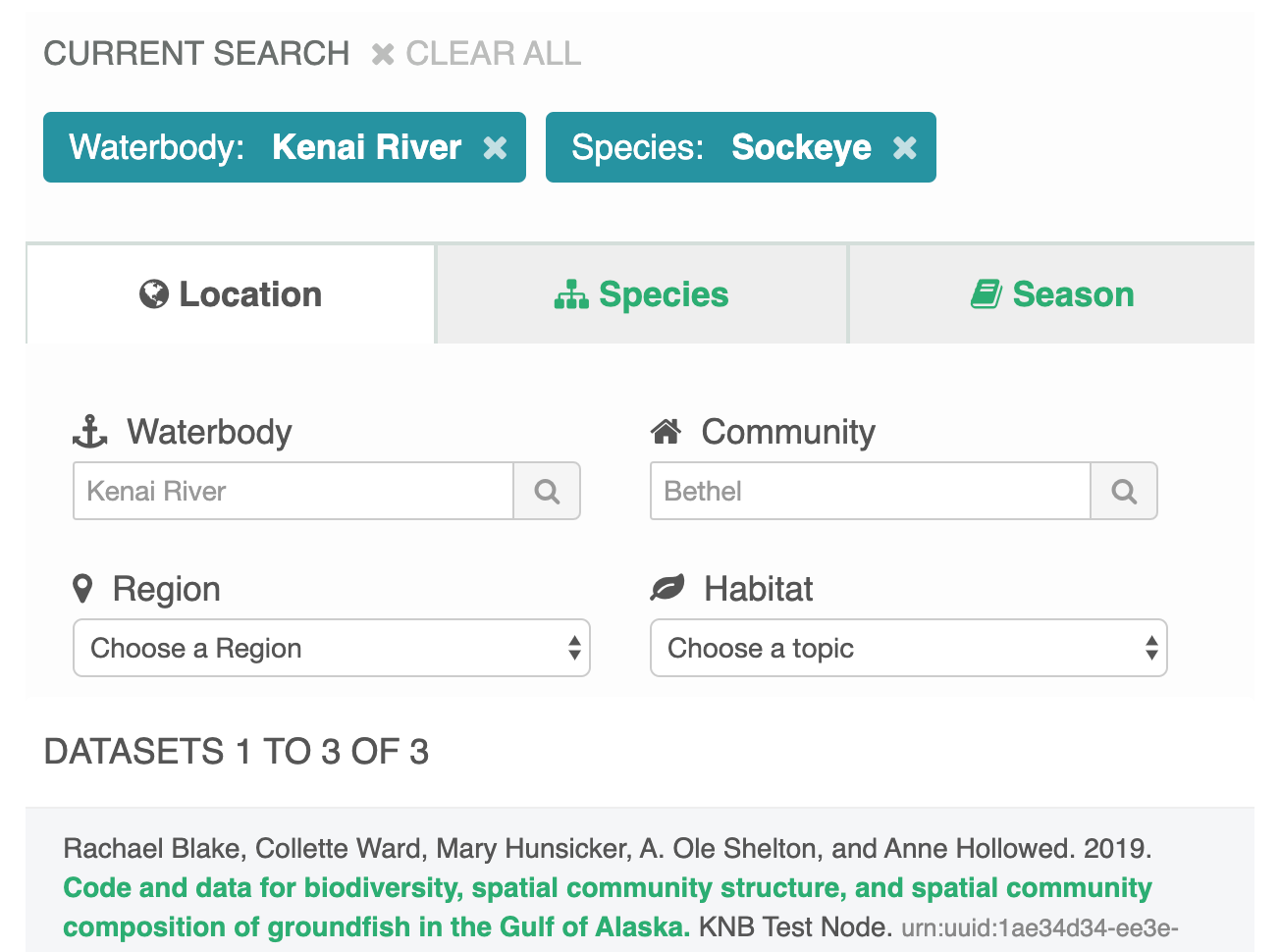 Analytics
Maximize the value of your data
With access to information about the datasets in your portal, you can monitor how your data is being used and assess its quality based on community established scores.
Make your data FAIR
Access aggregate & individual FAIR metadata assessment scores. Improve data discovery, accessibility, interoperability, and reusability with a quantitative metadata assessment using the FAIR principles.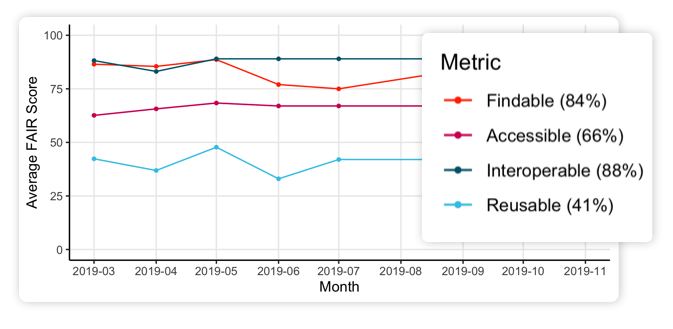 Usage metrics
Access aggregated view and download metrics for datasets
Citation reports
Find out who is citing your data
Showcase
Built with DataONE Plus
See what others are creating with DataONE Plus portals
Support
Access to DataONE expertise
Ready to build your own custom portal?
Create a portal for free during the preview period. No credit card required.
Coming soon
Need more? Add a dedicated hosted repository
Do you need data preservation services in addition to a data portal? DataONE hosted repositories represent stand-alone deployments of open source Metacat repository server and MetacatUI search and metadata management web clients. Trusted by many repositories within the DataONE network, we can deploy this respository infrastructure to meet your communities' needs.
A dedicated repository solution for your group or institution's data, managed by DataONE. Bring the products of your research lab, field station, or library together in a centralized location for efficient sharing, access, and reuse.
Everything in DataONE Plus, and...
Powerful online dataset submission

Repository search

Access control

Expandable storage

Geographic replicas

Provenance tracking

Custom DOI prefix

Custom domain name
$1083.34 /mo, billed annually