Community call
Watch on demand
Community Call - Extending the DataONE formats vocabulary
Speakers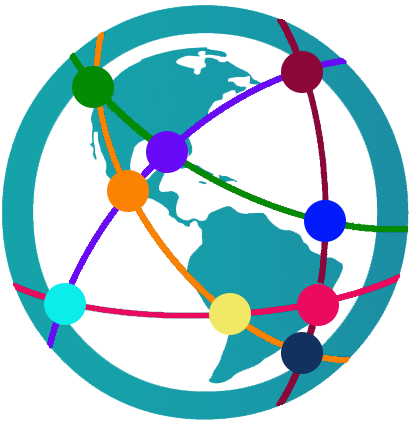 DataONE Community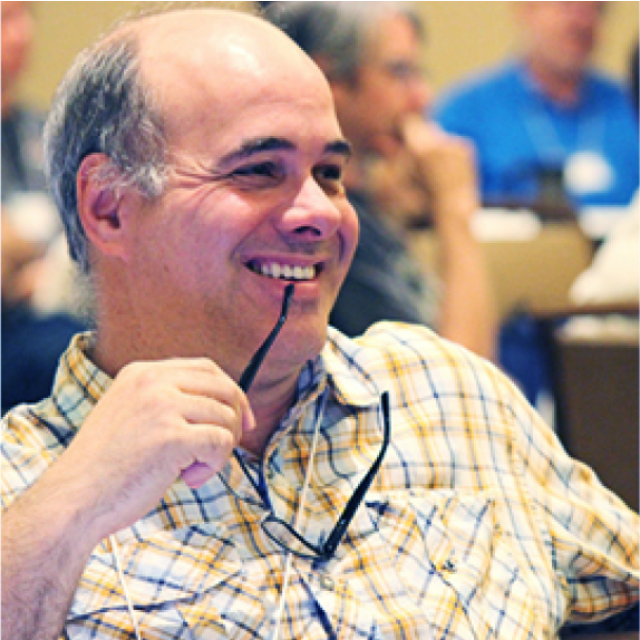 Matthew Jones
NCEAS
Matt directs the Informatics program at NCEAS, which focuses on both supporting efficient synthesis through scientific computing and on building new advanced infrastructure to support data sharing, preservation, analysis, and modeling. Matt is the Director of the DataONE program, a global network of interoperable data repositories, and of the NSF Arctic Data Center. In addition to data infrastructure work at NCEAS, Matt also helps to build the NCEAS Learning Hub through an emphasis on data science and reproducible research teaching.
Matt's career has focused on improving data science infrastructure to support cross-disciplinary and synthetic science, principally through the development of open source software for data repositories, metadata systems, and reproducible analysis and modeling.
Matt has a M.S. in Zoology from the University of Florida that focused on the ecology of plant-animal interactions, and a B.A. from Dartmouth College.
Review and dicussion of proposed extensions to the DataONE object format vocabulary.
Read more
To increase interoperability across the network, DataONE provides an object format service that provides a consistent vocabulary for the types of data and metadata objects that are available from repositories. Each data file or metadata file is associated with one of these object format identifiers, which provides our web interface and other client tools the information needed to properly process and parse the format. The object format vocabulary is extensible, and so we could review upcoming proposed extensions to the vocabulary, discuss the process for proposing extensions, and identify additional formats that would be useful. In addition, we could discuss whether the object format vocabulary should be modified to include URIs for each vocabulary term, and whether it should be published in RDF or OWL in a system like the ESIP Community Ontology Repository.
Video coming soon